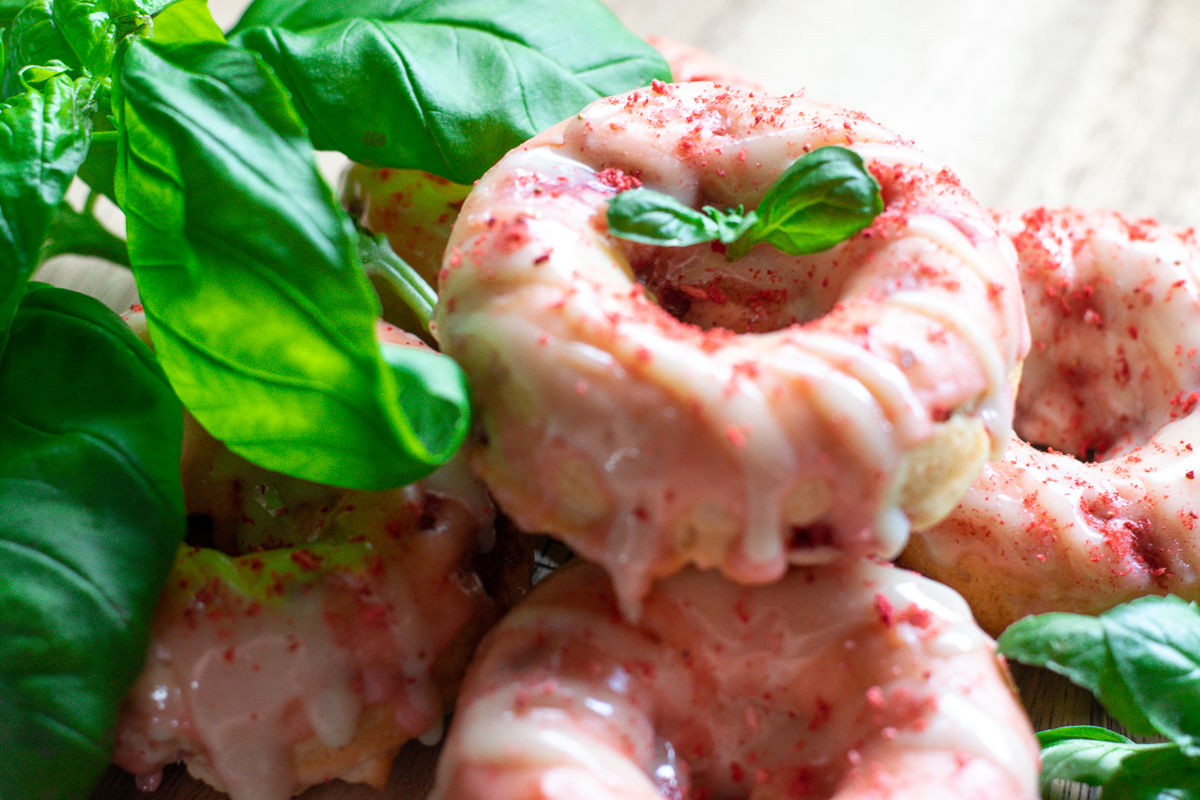 Recipes
These aren't your average strawberry donuts — these have a fun fresh-from-the-garden twist that you'll have to try sometime!
Read More »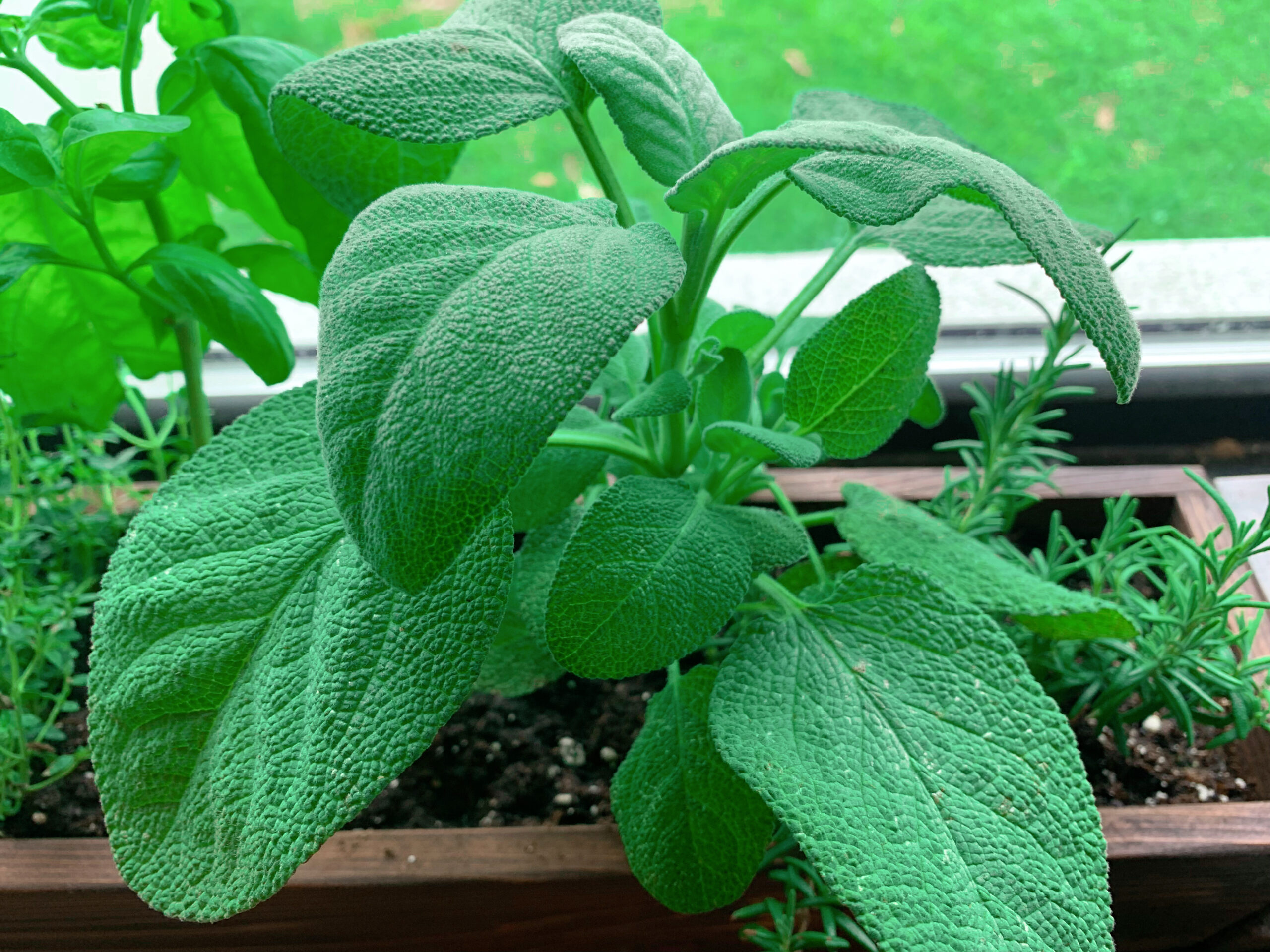 At home
I don't know about you, but I love having fresh herbs around. I'm sharing where we planted our newest herb garden and it's in an unexpected place!
Read More »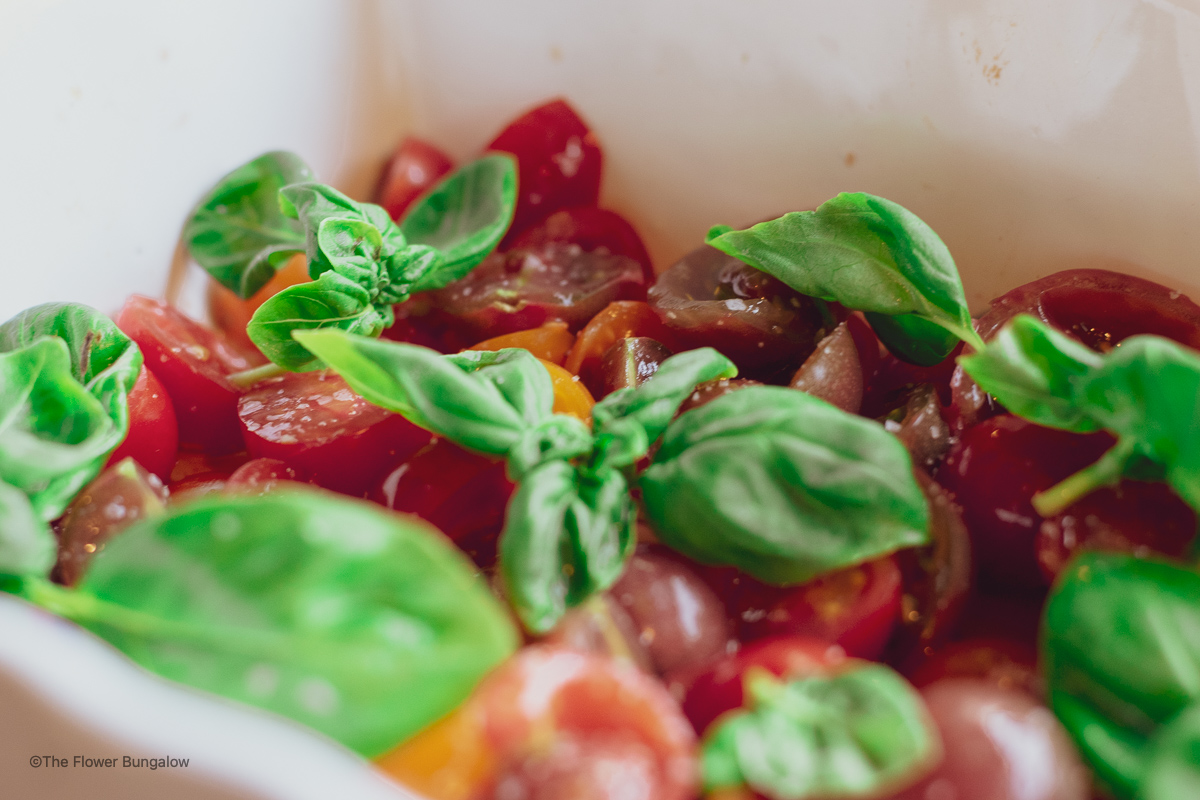 Garden
When I have an abundance of tomatoes, this is my go-to dish. Marinated tomatoes are an amazing way to enjoy a colorful and flavorful dish.
Read More »