Kitchen philosophies
Forever inspired by fresh, seasonal ingredients and the art of balancing a dish.
Every good dish begins with a pad of butter.
Roasted or sauted garlic is a top 3 favorite scent.
A recipe is merely a loose suggestion.
Create and eat with your eyes first.
There's always room for fresh herbs in any dish or drink.
Cooking is therapy.

Great Jones is an affordable, stylish and durable cookware brand that we use exclusively at the bungalow. I'm excited to announce that I'm now a Great Jones affiliate! A portion of your purchase helps me grow my business.
[smartslider3 slider="25″]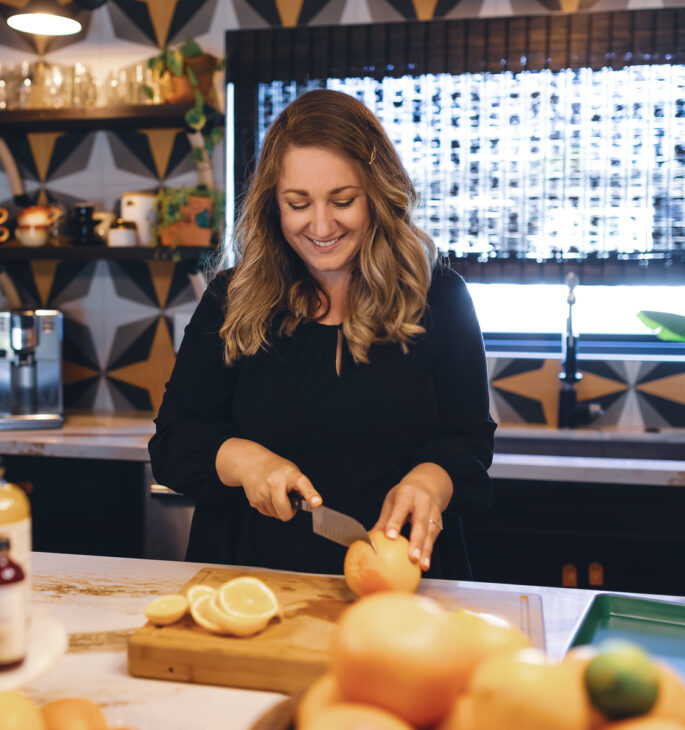 See my food journal
Here to cook seasonally, try others' recipes and throw things together.