A vibrant place where creativity blooms.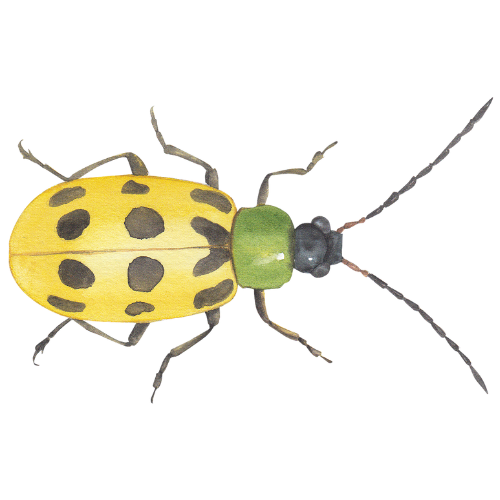 Finding Creative Inspiration In The Everyday Moments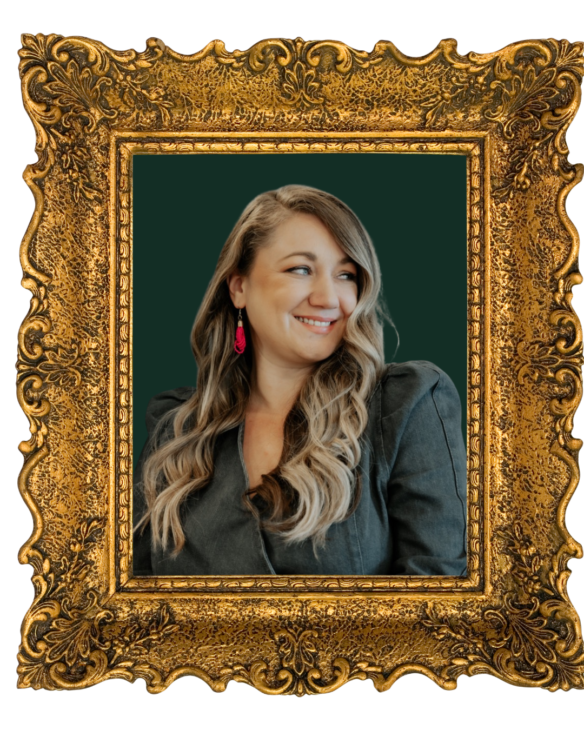 Hey, I'm Audria, thanks for stopping by the bungalow.
As a creative freelancer, our home and garden spaces have been a major source of inspiration for me. The sites, scents, sounds, colors and textures around our home and garden inspire creative moments daily. 
Whether its cooking, crafting or decorating with nature-inspired materials and fresh-ingredients, there's always a fresh perspective to inspire around here.
The Flower Bungalow is a uniquely-restored historic property in Phoenix, Arizona. It's unique charm, magical garden spaces and modern day updates make it a one-of-a-kind place. It's our home and sanctuary and we love being stewards of the land.
Learn more about what makes this place special and see what kind of creativity has bloomed here by browsing this site. And if you're on Instagram, be sure to give me a follow as I share daily home and garden moments there.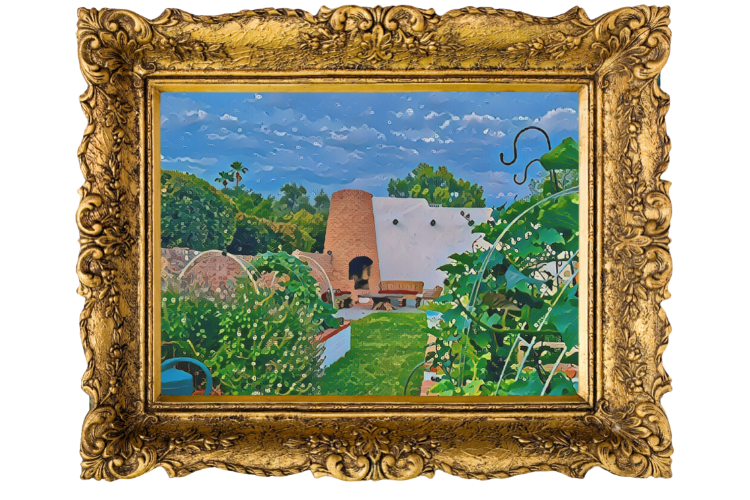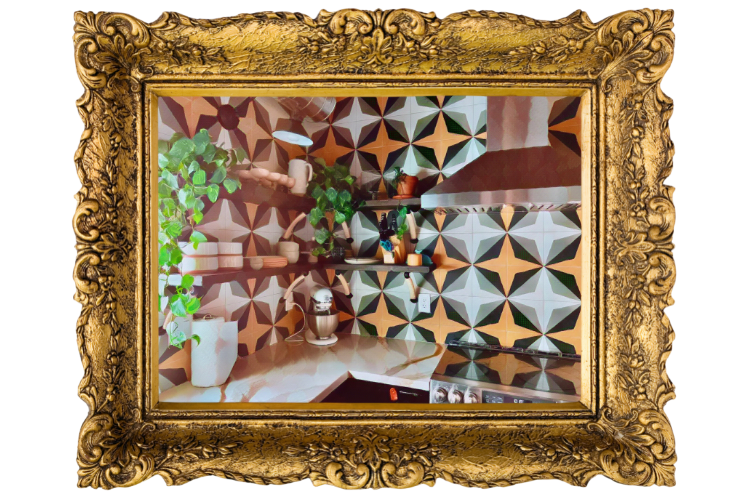 Get Inspired By These Popular Posts