Welcome to my food journal, a page dedicated to food posts.
Back when I first started The Flower Bungalow site, I declared that I would never try to be a recipe creator. I've come to learn there is a science to creating recipes and that life just ain't for me.
So what exactly will you find here?
Any food content posted by me is going to be one of two things: someone else's recipe or simple ingredients thrown together.
As a self-proclaimed "food thrower togetherer," I hope to inspire others to expand their cooking horizons, eat seasonally and to enjoy the journey of cooking. Whether that journey begins with growing your own food, shopping at a local farmer's market, or your neighborhood grocer, delicious food is achievable.
What's cooking at the bungalow?
Fresh, colorful eats and drinks.
Shop my favorite cookware brand — Great Jones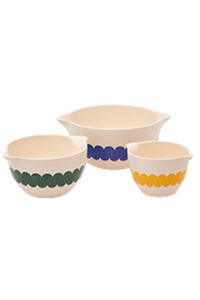 Stir Crazy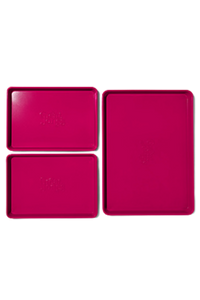 Sheet Show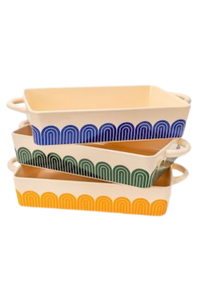 Hot Dish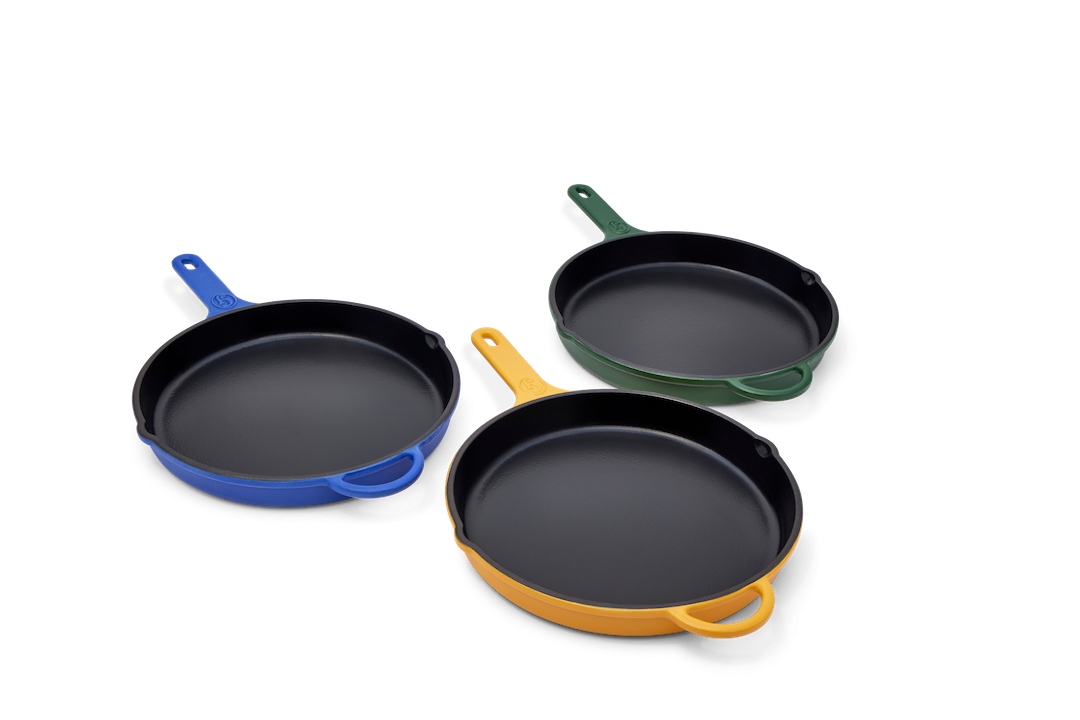 Cast iron pans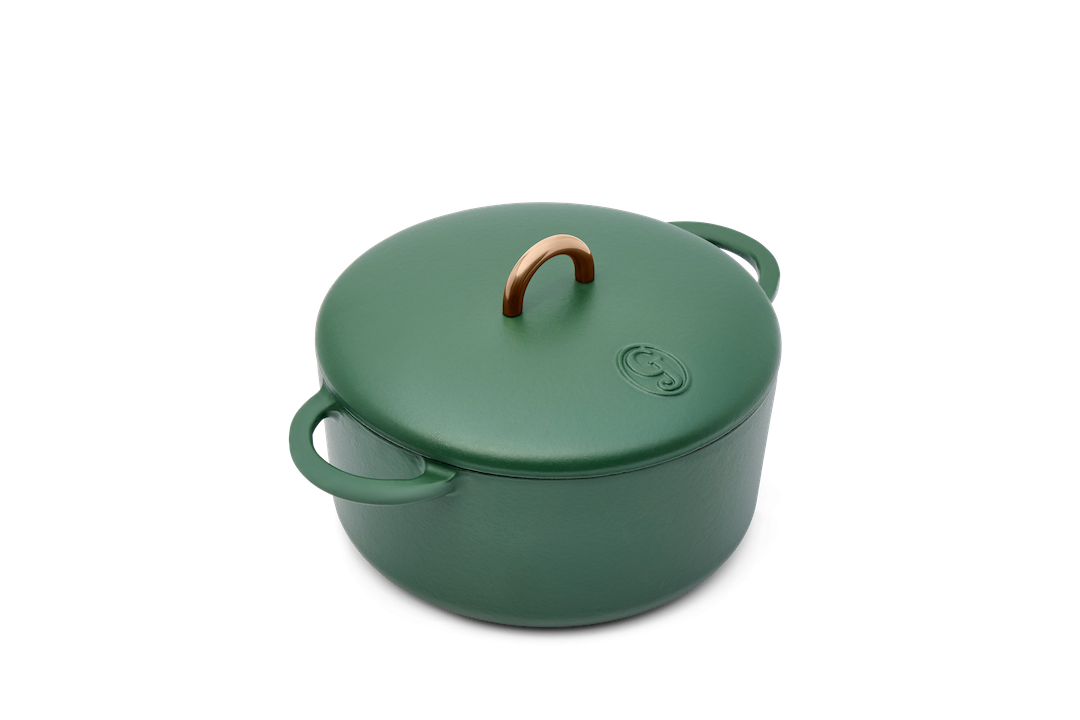 Dutch baby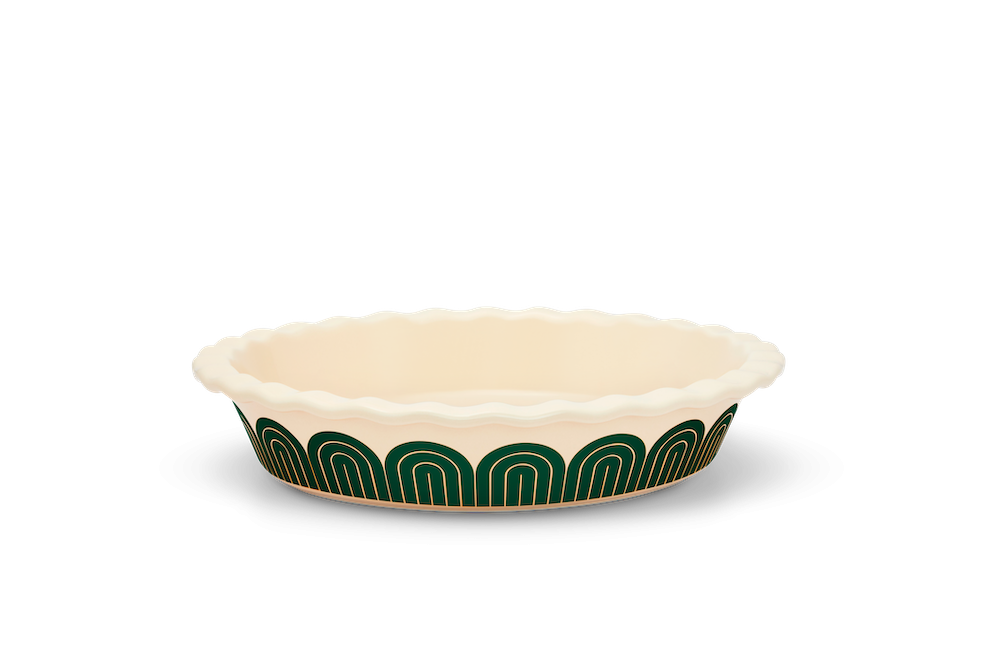 Sweetie Pie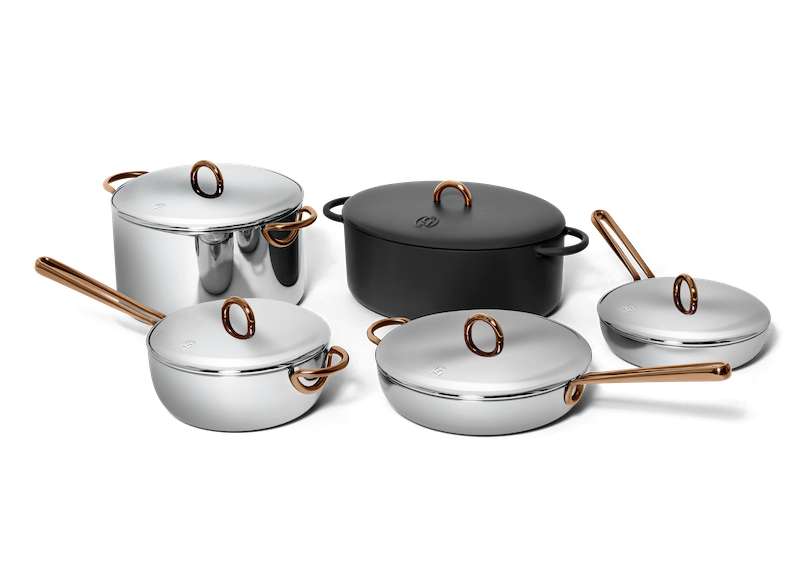 Family Style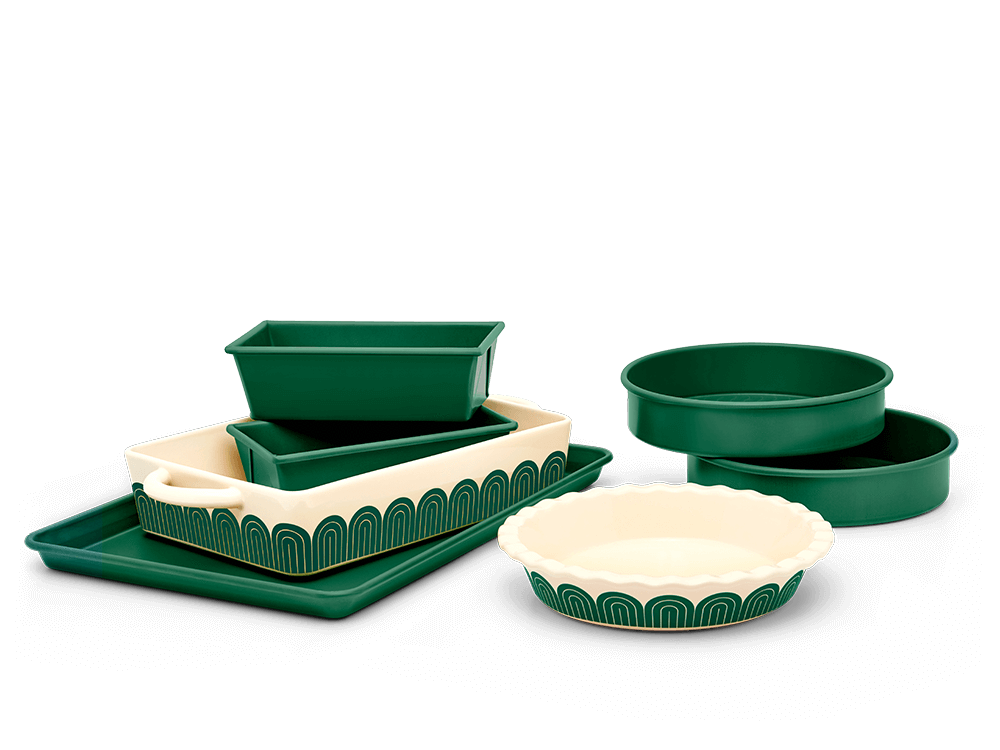 Fully Baked